Mallie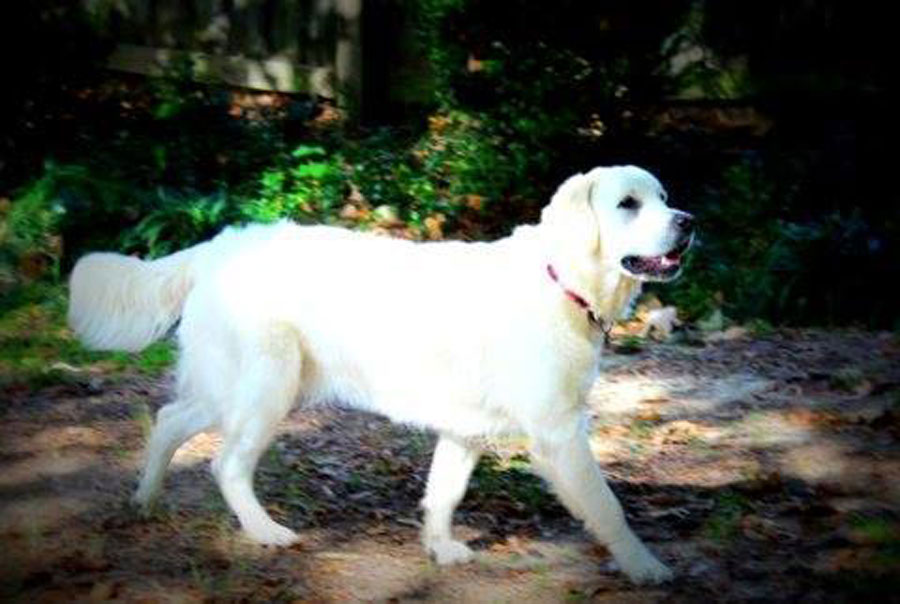 Mallie is our AKC English Cream Retriever Mom. I purchased her from a family in Orlando, FL. They have very high standards for their breeding program including hip, heart, and health screenings; and their dogs had champion lineage from Spain, France, Poland, Finland, and Russia - exactly what I was looking for. I fell in love with one particular puppy and I watched her progress each week through her pictures. Mallie is incredibly loving and great with children and other dogs, and is a membe of our family.
View Mallie's Pedigree
Juliet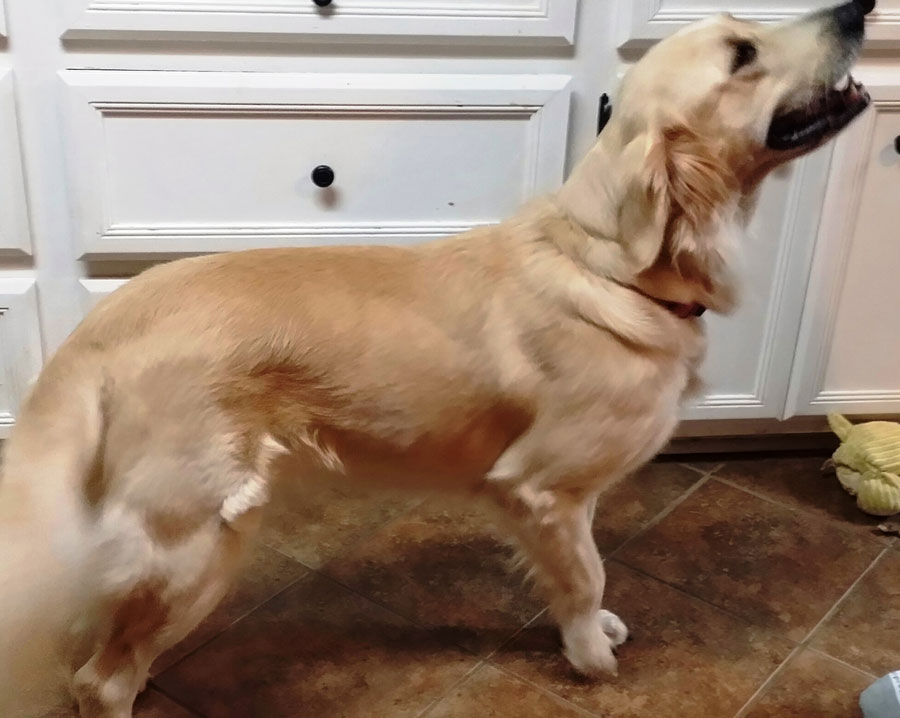 Juliet is our new American Golden Retriever Mom. In order to continue with Susie's and Miracle's bloodline, we bred Miracle with a different male to carry on the Golden Miracle's line. Miracle's daughter, Juliet, joined our family in November, 2013. We are carrying on Miracle's line with European Blended Goldens, combining the best qualities of the American Golden Retriever and the champion-lineage European Import English Retriever.
View Juliet's Pedigree
Daisy-Mae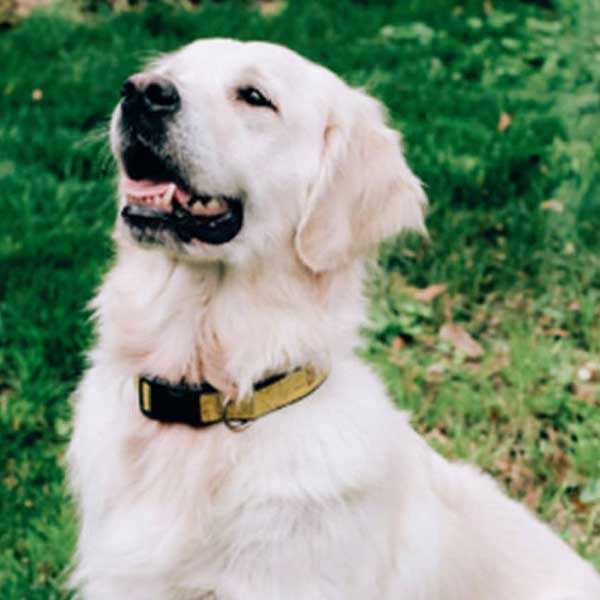 Daisy-Mae was the chosen daughter from the Mallie/Gibson litter. She is the perfect combination of both Gibson and Mallie. Gibson is a Czech Republic import with a beautiful block head and distinctive face. Mallie has such a sweet and cuddling temperament. We are very proud of our Daisy-Mae because we feel we have the best of the best.
View Daisy-Mae's Pedigree
Sofia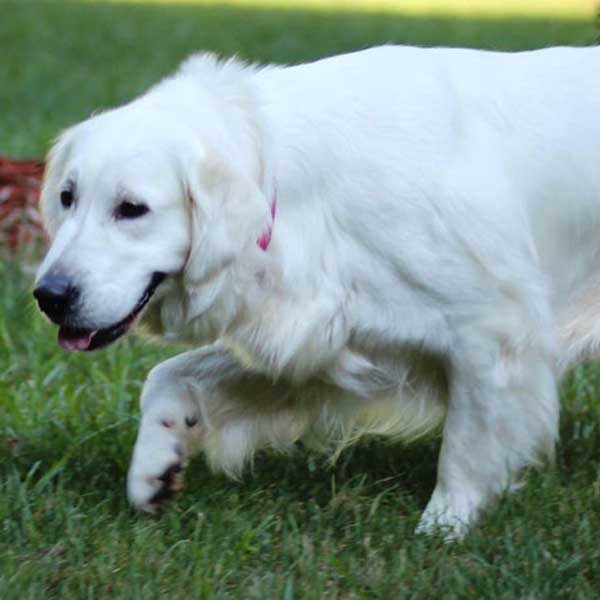 I finally have a Mama's girl! Sofia loves to snuggle and give lots of kisses. She is very laid back and can entertain herself. She loves to fetch balls and sticks, and loves to chomp on crushed ice! I think she is an amazing addition to our family.
Sofia is imported from Bulgaria and is from a long line of International Champions. In fact, her Grandfather is known worldwide. I was attracted to Sofia's puppy photos online as well as to her breeder. The breeder has dogs from Mariannehouse which is in Hungary. They are known worldwide for their dogs and breed only the top lines. So I was very excited to find Sofia. Once I was asked lots and lots of questions from her breeder, she agreed to sell Sofia to me. She was very particular as to who she would sell to. Evidently I met her criteria and am very glad that I did. If I had to pick a favorite, Sofia would be mine!
View Sophia's Pedigree