May they Rest in Peace
We've dedicated this fullpage to our wonderful dogs who have blessed our lives with their presence. They will forever be a part of our hearts.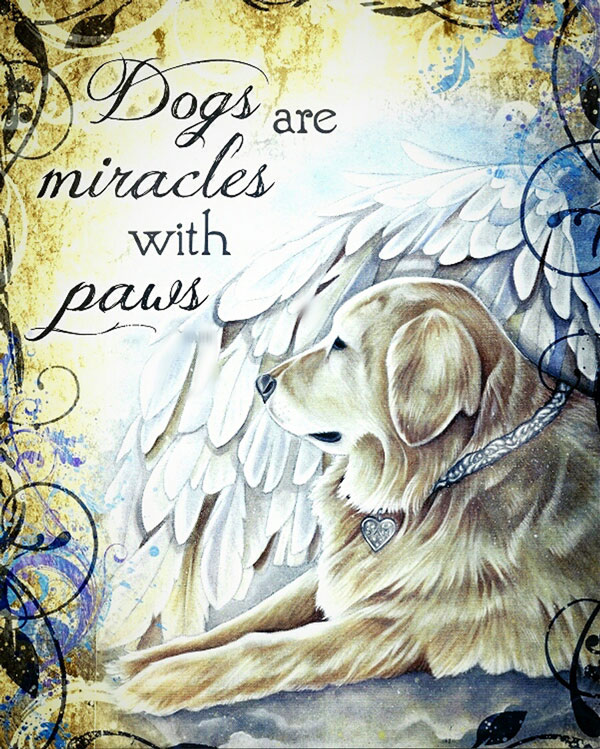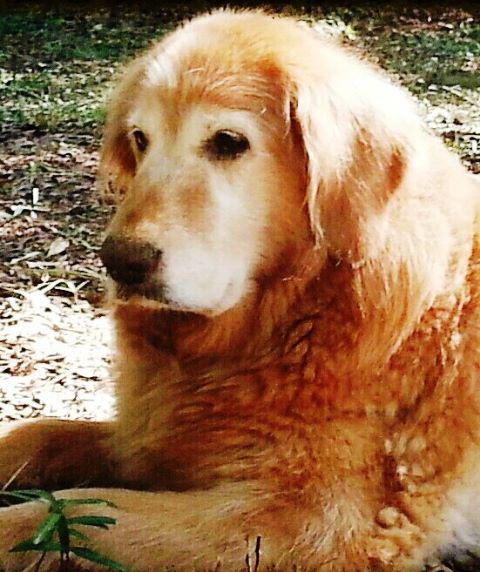 Golden Miracles would have never been in existence if it wasn't for Susie. Susie gave to us our first Miracle. Her love for us was loyal and never-ending. She loved us with her whole being and we were richly blessed to have had her in our lives. Her legacy will continue to live on forever through her children and grandchildren and for generations to come. Susie will never be forgotten. She left her paw prints on our hearts.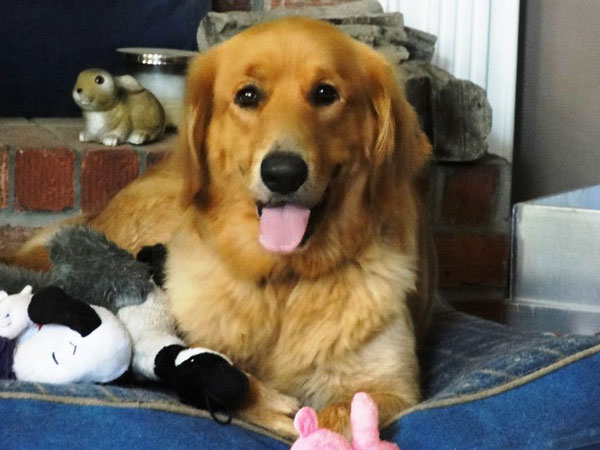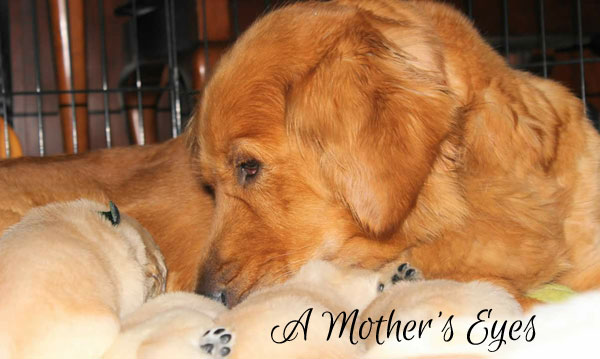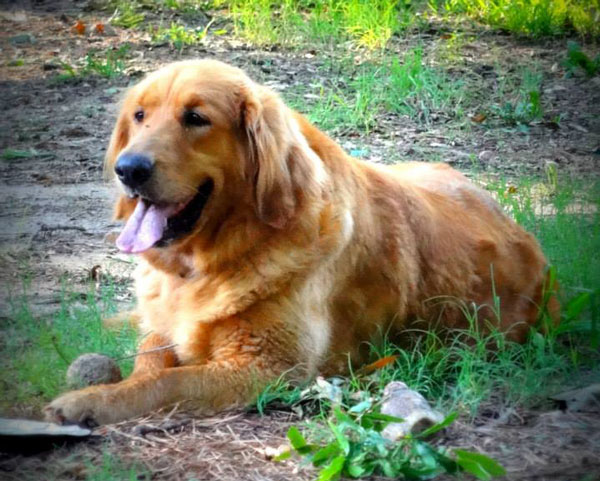 What can be said about our Miracle One? She was a special kind of crazy, really. She was diagnosed as a "False Pregnancy" but she was anything but false...unexpected yes, but false? Never! She had issues that are unique to being a Singleton.
I truly believe that she swore to her mom, Susie, that she would never give birth to just one pup because she wouldn't want him or her to grow up as an only child. So she had 13 puppies on her first litter and then had 11 puppies her second litter. She proved to us that she was nothing short of amazing and she proved to other puppy mommas out there that they didn't have anything on her!
She seemed to rise to every occasion and proved to us over and over she would beat out all the odds that were placed against her. She was sprayed by a stink bug in the eyes and went temporarily blind. She eventually gained her eyesight back but how crazy was that?!? She would help us train our new moms how to clean and take care of their babies. If something would happen to one of our puppies, we would always go get Miracle to help tend to them and she would. Whatever we asked of her, she did and she did it exceptionally well.
When she became sick, we did all that we could and she fought with all her might. One morning, she told me goodbye as I walked out the door to go to work. I couldn't look back because I knew and she told me that she knew too. We both knew that there were new Miracles ahead of her but not here on earth.
We will forever cherish the memories of our Miracle One. You see, our goldens are just Miracles with Paws. She taught us that and we love her for it.